Tips on How to Select a Logistics Lawyer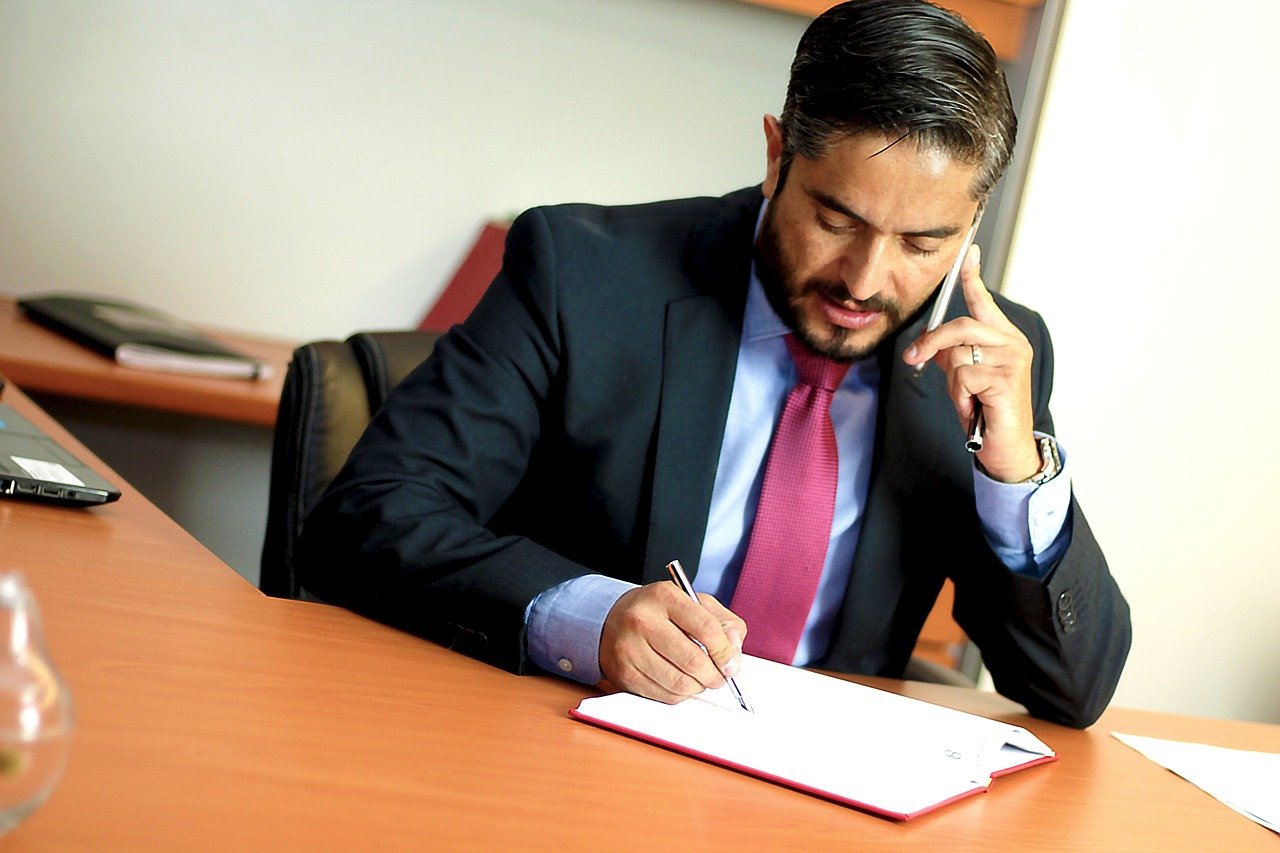 A logistics lawyer is an attorney specialized in cases concerning the movement of goods, containers, or equipment. The most common areas for which these lawyers provide legal advice are: interstate disputes, trucking and transportation disputes, goods transfer disputes, contract disputes, and insurance disputes. They also serve as agents for their clients in such matters as settling disputes, collecting payment, filing complaints, and preparing and filing court documents. Some other issues where they may be useful to clients include defending them from fraud or breach of contract suits. This article provides some simple tips on how to select a logistics lawyer.
Hire someone who has had some previous experience in the logistics industry. Ideally, a logistics lawyer with at least three years of experience handling Freight transport cases should be preferred. This is because the more experience a logistics lawyer has, the better his ability will be to handle and process any problems that may arise during the transportation of your Freight. Make sure that the person you are considering for legal counsel has handled cases similar to yours before hiring him or her. If he or she has handled a similar case in the past, it would be helpful if you could find out about the outcomes of those cases.
Ask your potential logistics lawyers about the fees associated with his or her services. Find out how much he or she will charge based on the size of the freight or container and the frequency of shipments. Be sure that the fees charged by your prospective lawyer are fair and transparent.