Six Types of Hazards Facing Maritime Workers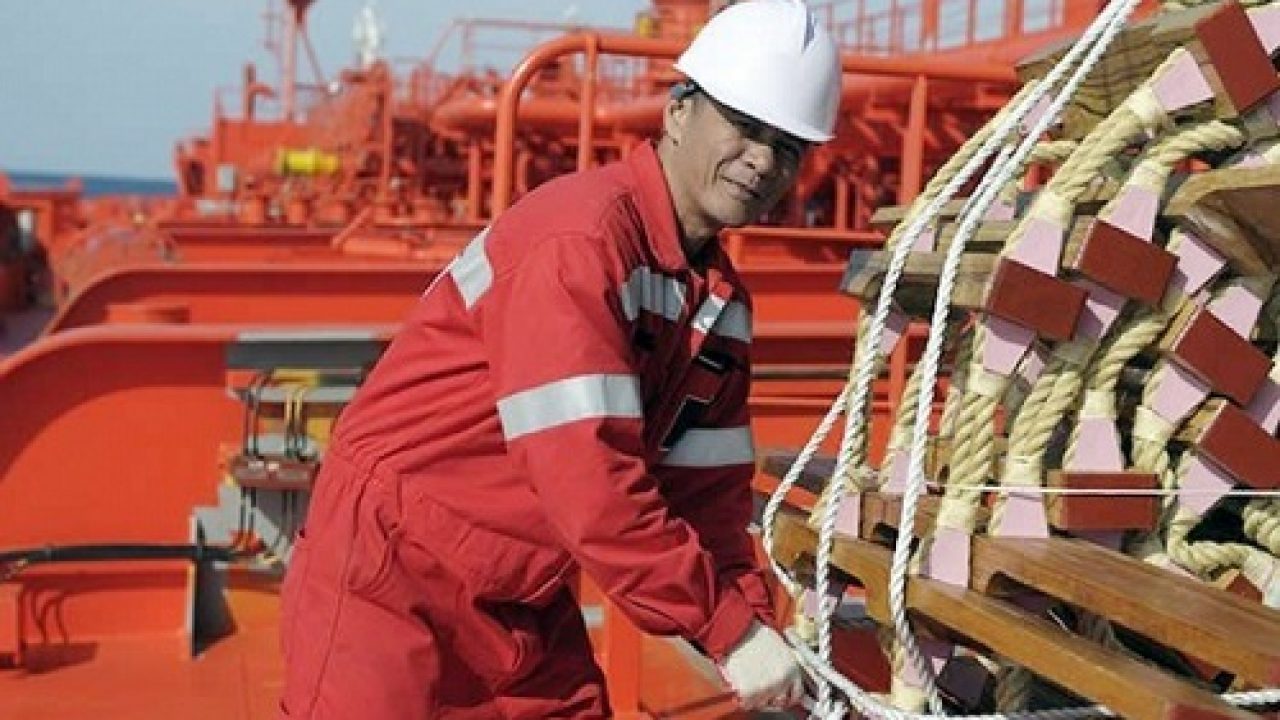 The maritime industry includes a wide variety of production and service companies ranging from shipyards to seafood processing. In the United States, the industry employs more than 400,000 workers and they face a higher risk of fatality and injury than the average American worker.
For example, commercial fishing is regarded as one of the most dangerous occupations in the U.S. and workers in the water transportation industry are at risk of suffering a fatal injury at a rate 4.7 times higher than all U.S. workers.
Worker injuries related to maritime accidents or other incidents often result in legal actions and may include the need for deposition attendance. The National Institute for Occupational Safety and Health (NIOSH) categorizes hazards faced by maritime workers into six areas.
Chemical
The most common chemical hazards facing maritime workers include beryllium, hydrogen sulfide, methyl ethyl ketone, phosphine as used in fumigation, styrene and chemical exposures on skin.
To inform workers and their employers of chemical safety risks, NIOSH publishes the Pocket Guide to Chemical Hazards. The guide is available in print, online, PDF and mobile web app formats.
Work Environment
Depending on the occupation, maritime workers can be exposed to risks not found in other industries. Some aquaculture workers operate tractors, ATVs or watercraft; commercial divers are at risk from drowning, respiratory issues and hypothermia; longshoremen move heavy loads and risk serious injury or death from a mistake.
Respiratory
Some workers in shipyards and other production facilities are at risk for breathing and lung impairment from abrasive blasting, asbestos, lead and working in confined spaces.
At Work Injuries
Like many heavy industrial industries, maritime workers are at risk from a variety of on-the-job hazards. The risks include vehicle operation, slips trips and falls, electrical hazards and decompression sickness.
Personal Protective Equipment
The institute recommends maritime workers become aware of the appropriate PPE designed for their safety.
Depending on the job, workers should wear eye protection and noise reduction equipment. Working on the water should include ready access to personal flotation devices. Sanding, chemically cleaning and abrasive blasting should include protective clothing and outfits.
General Health and Well-being
The maritime workplace includes potential hazards and risks from existing or on-going personal health issues. These issues can include cardiovascular disease, workplace stress, tobacco use, workplace violence, work shift and other irregular schedule difficulties.
Likewise, the employment issues facing aging workers are part of what NIOSH refers to as the Total Worker Health method of considering workplace health and safety. The institute notes that one of every five workers is over 65 years old and one in four is over 55 years old.
No less serious are the health and safety issues facing younger workers. People under the age of 24 now make up 12% of the workforce. Workers under 25 years were 1.25 times more likely to seek treatment for a work-related injury at an emergency room than those older than 25.
Promoting safety in the workplace is beneficial to both employers and workers. Fostering a culture of safety is everyone's responsibility.