Reasons Why You Should Hire a Personal Injury Lawyer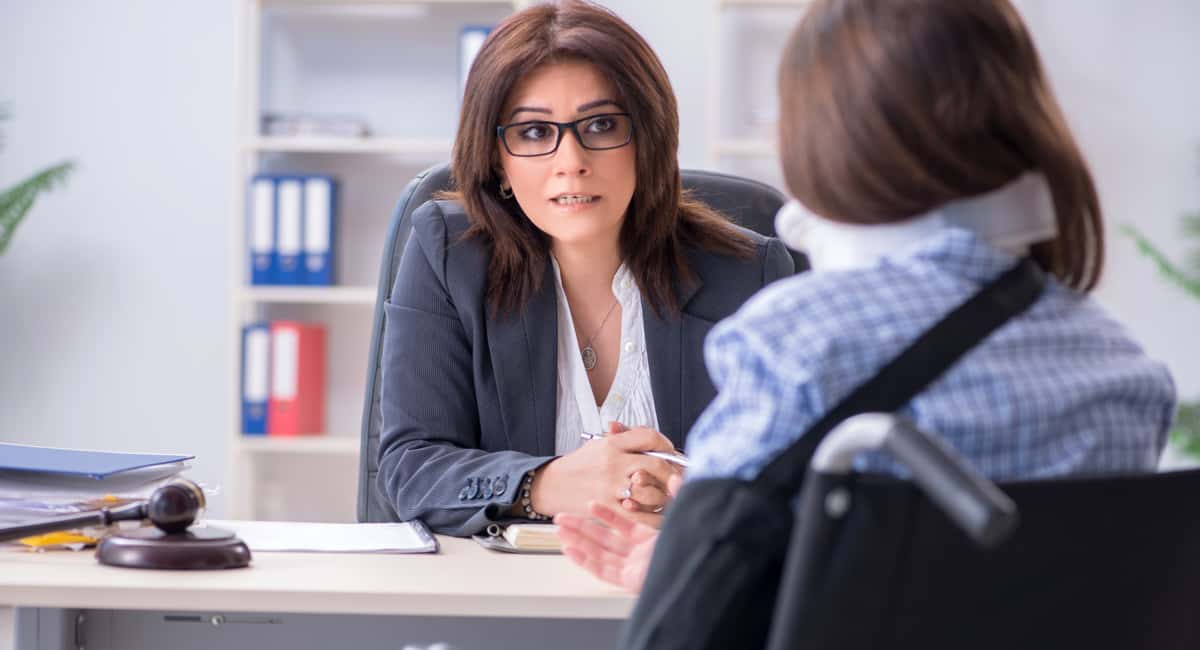 If you have ever been involved in an accident, you know how distressing that moment can be. In that situation, you may wonder if hiring a personal injury attorney is the best course of action. Many factors, of course, come to play into whether there is a case, but the benefits surpass anything else in the end.
Shedding light on the benefits of hiring this important individual will perhaps help you make this crucial decision. Here is how an Antelope Valley personal injury lawyer can benefit you.
They Understand the Complex Legal Process
Legal matters are best left to the professionals. While you might be savvy with the settlement worth, the legal processes can be unfamiliar territory. The lawyer will take care of the legal documents, guide you in completing forms, and any other legality involved. Hence, you will be par with the insurance companies on the legal technicalities and receive your due worth.
They Know the Value of Your Claim
In most cases, you will not know just how much you can get through a personal injury claim. While you may get some information online, that information might not help determine your claim's exact value. This is where a professional personal injury lawyer comes in.
Your attorney will analyze your injuries, approximate future medical requirements, assess your pain and suffering, and weigh your insurance company strategies. This way, you get the correct value of your claim. What's more, you won't have to worry about the upfront costs as most personal injury lawyers are paid when you win the case.
You Get Faster Compensation
Without a lawyer, you only get compensation after recovery. Hence, it takes longer to get a settlement. Hiring an attorney immediately after an accident fastens the process as they file your injury claims as you are recovering. Besides, they have handled numerous cases like yours; hence know how to get compensation in record time.
They Can Take Your Case to Trial
Numerous accident-related cases don't go for trial. However, proficient individuals easily settle most personal injury cases. When you work with experienced personal injury lawyers, you will show the other party that you are ready for trial. Thus, they will be eager for a quick settlement offer.
Settlements are Much Higher
Usually, people who hire personal injury lawyers receive a better settlement deal. Your lawyer will negotiate with your insurance company to get you the best compensation. Even after settling the lawyer's payments, you will still have much more in your pockets than someone who didn't hire an attorney to represent them.
You will be More Confident in Your Claims
Legal proceedings come with lots of hurdles, which demotivate many people. This is especially so when dealing with insurance companies that do their best to dissuade you from going after a high settlement. A personal injury lawyer will take care of this. The lawyer will face your insurance company head-on and ensure that you receive your worth. Hence, you will be motivated and confident that the process will likely have a satisfying ending.
You Get Medical Attention
Having a personal injury attorney on your speed dial ensures that they are the first to be called after an accident. You get quality treatment and care, especially if your lawyer is accustomed to medical malpractice.
Accidents are bound to happen in life. If you are injured because of someone's negligence, don't be reluctant to seek legal assistance for your compensation. A personal injury lawyer will help in your claim, giving you the peace of mind you so need after that distressing moment in your life.