Questions to Ask an Attorney Before Hiring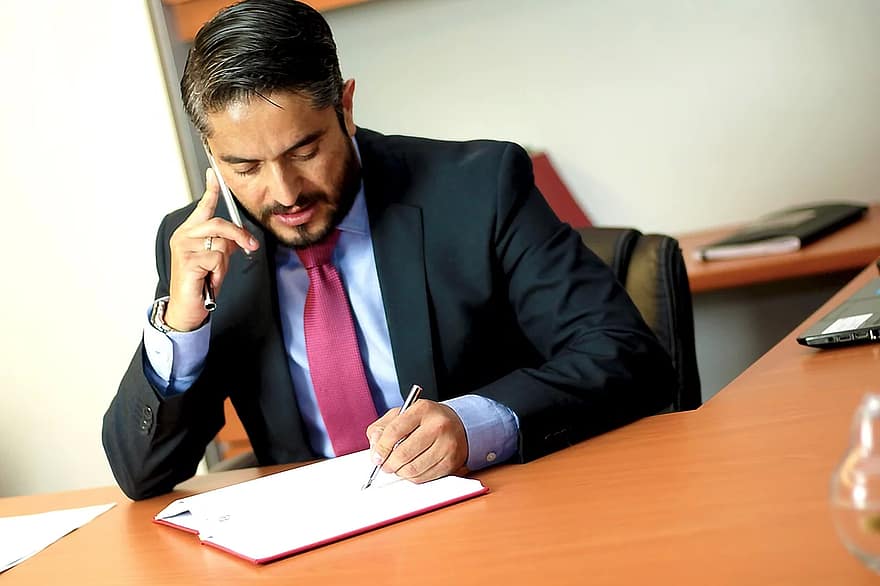 When you are looking for a Phoenix attorney, you might feel like you don't know where to start. But the good news is that most lawyers offer consultations before you hire them. This is a chance to ask a few questions to find out if they are the right attorney for your needs. So what questions should you ask a lawyer before hiring?
What kind of cases do you specialize in?
You probably know that most lawyers have a specialty on which they focus. Some of them might do more than one kind of work. For this reason, it is also helpful to ask how much time they devote to one particular type of case (i.e., family law, business law, criminal law) to make sure that they have the proper expertise to bring to your case.
You can also ask them how long they have been practicing law in general. Don't worry that this is an insult. Lawyers know that you need their credentials before they start working on your case.
Have you worked on a case like mine before?
Every case is unique. Even if your lawyer has experience in a particular field of law, you might have special circumstances in your case that could present a challenge. If your lawyer has experience with a similar case, that is great news.
They might also tell you the number of similar cases they have worked on in the past and whether those cases were successful for them.
What will be your approach to handling my case?
A lawyer is your personal advocate in a legal case. You have the right to know ahead of time how they will handle gathering the facts — and of course, how they will represent you in a court of law.
This initial meeting is a great chance to get to know your lawyer's "philosophy" on representing their client's interests and goals.
What is the likely outcome of my case?
Lawyers' jobs are to get the best outcome for their clients, but they also need to be honest. They are familiar with the law and how certain kinds of cases work. They usually know if you are likely to win or if you might be facing a long legal struggle.
In the latter case, they may suggest an alternative, such as settling out of court or arbitration. It is best to know all these facts before you start.
What are your rates and how will they be billed?
Talking about money can be awkward, but it's necessary. Lawyers have different rates and different ways of billing. They may also offer certain payment options to make costs more affordable for you.
If they plan on outsourcing some of the work of your case to paralegals or other aides, you may be able to ask about discounts.
Conclusion
Figuring out which lawyer is best for your needs can be a challenge. But these questions can help you get an idea if an attorney can adequately represent you — getting you the best possible outcome on your case.
View here to find out the importance of DUI attorneys in the US isn't limited to just defending those who get into car accident or traffic violation. They also represent those who have been arrested for DWI or intoxication while driving.