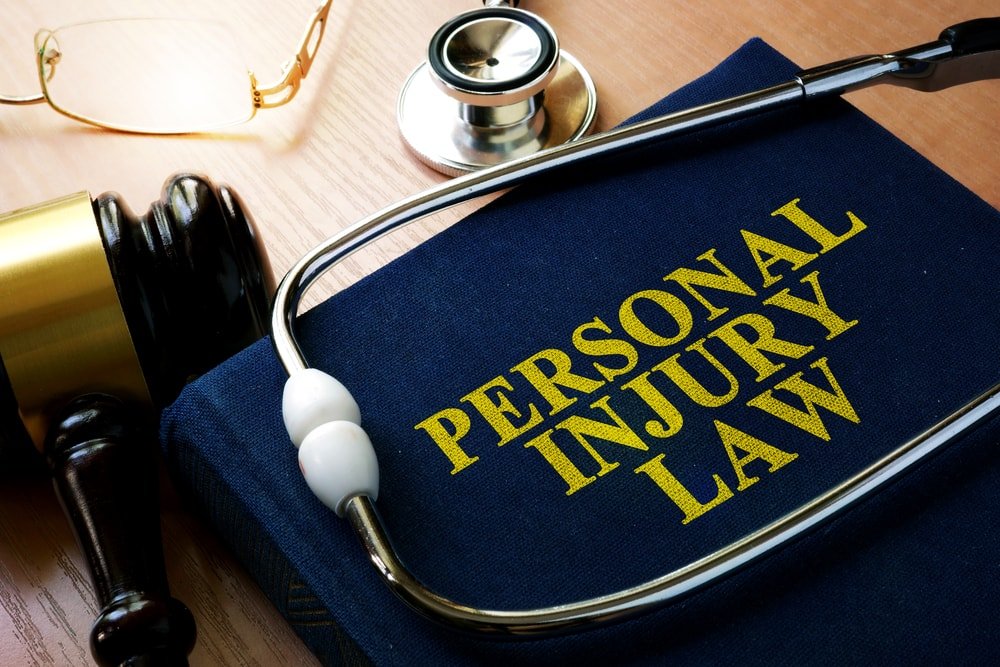 Accidents happen every day, but we just pay attention to get medical assistance. If the injury occurs due to another party's fault then in such accidents, the victim can claim compensation from the guilty party. There are different types of injuries that can be claimed. For example, a dog bite, slippery pathway of your neighbor that made you trip, dangerous medications, intake of expired food, or unhealthy food in a restaurant, work accident etc. are some of the personal injuries.
For such situations, personal injury attorneys are hired. They help in getting adequate compensation not only for physical, but mental trauma as well.  Cecere Santana has the best personal injury lawyers in South Florida. The company is founded by the Attorney Erick Santana who now has a team of well experienced and qualified lawyers. The firm helps their client in getting proper compensation from third party as well as helps in tackling with the insurance companies.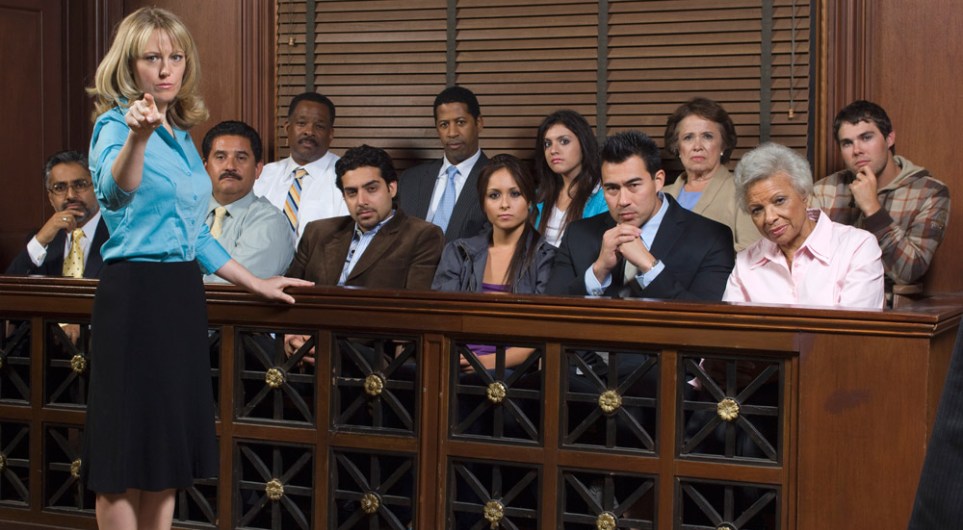 Here are some valid reasons for hiring a personal injury prosecutor –
When there's an accident, you're engrossed in getting treatment and so is your family, they aren't in stage to think about anything else. Hiring an attorney helps in dealing with the situation as they handle all paper works and formalities which you may be unable to do so.
A lawyer is trained and specialized in this field and therefore they know all tricks of such cases. They will do the right research work to help you settle the case in your favor.
While handling insurance companies, there are many legal formalities that you may be unaware of. A lawyer knows all legal terms and regulations that help in dealing with the matter smoothly.
Apart from that it also saves time of the patient and family as they'll not have to run with all the documents to every office for verification.
Every attorney has a team of workers that are assigned with different jobs like arranging documents, verification, preparing report etc. This means, they will work hard to gather all information that you may not be able to do single handed.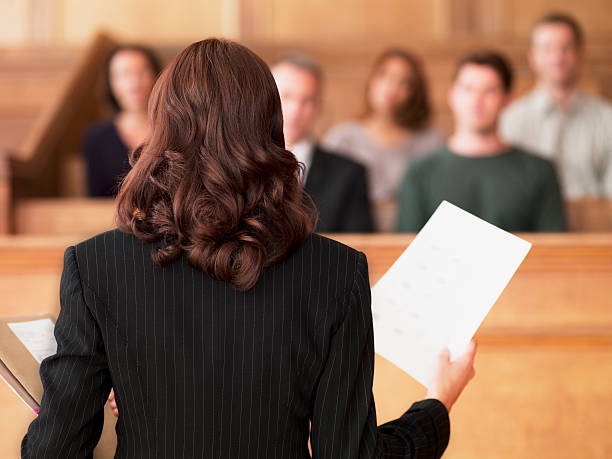 Most lawyers don't drag the case to courtroom they try to settle things out of the court. This also saves the victim's time.
Even if you end up in the courtroom, attorneys have many other alternatives to end the case as quickly as possible.
It is always wise to consult first before filing for a case. Authentic lawyers will always give you a clear picture of winning or losing the case. If you know someone who needs assistance in personal injury, help them immediately.