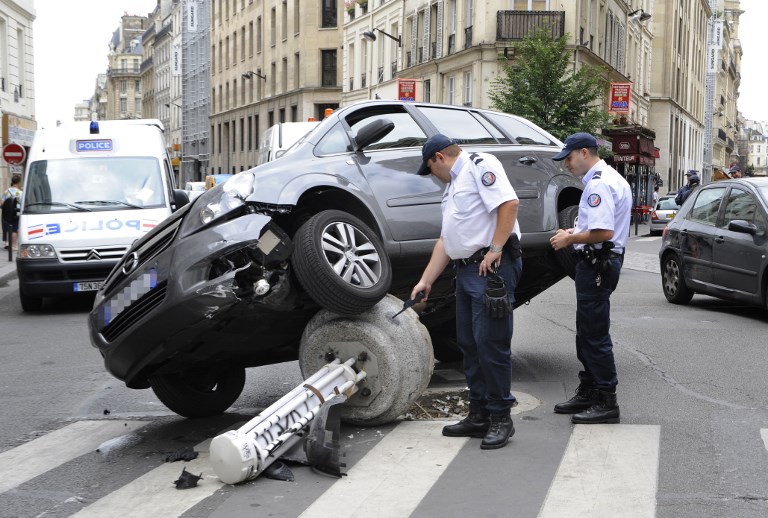 A pedestrian crossing is a common phenomenon in the modern world. However, pedestrians face potential traffic hazards when using this crossing. In the urban areas, most pedestrian deaths occur on the arterial roads usually around mid-block rather than at a controlled intersection and predominantly between 2 pm to 10 pm, when there is heavier traffic. Most of the victims are either young children or adults over the age of 65. If you or someone you know has been a victim of road accidents, contact Car Accident Lawyer Ottawa Yegendorf and Associates, they will help you fight for your right and guide you through the litigation process.
New Pedestrian Safety Laws Under the Highway Traffic Act:
A number of legislative amendments were made to the Highway Traffic Act to make the roads safer and to protect the vulnerable pedestrians and citizens. The motorists and cyclists have to now come to a complete halt and yield the entire roadway at each and every pedestrian crossovers and also at school crossings where the crossing guard is displaying a school crossing sign. Previously, the drivers would proceed once the space in front of their vehicles was cleared. But now, they have to wait until the pedestrians have completely crossed on to the other side of the road. If they fail to do so, the fine ranges between $150 to $600 and one could potentially face up to 3 demerit points. These fines are doubled within the community safety zones.
Use of pedestrian crossover devices for mid-block crossings has also been enabled. It can be found under the O. Reg 402/15, "Pedestrian Crossover Signs", under the Highway Traffic Act. Under this act, Municipalities have been given the option of installing mid-block pedestrian crossovers. More such types of crossings may become a common phenomenon in the near future. Apart from that, new distracted laws have been implemented, fines and demerit points have also been increased. Penalties for the drivers who use handheld and other electronic communication devices while driving and those who open the car door in the path of a cyclist have also been increased. In addition to the demerits, the novice drivers could face a suspension of their driver's license for some of these violations.
What to do in case of personal injury?
The above-mentioned changes have been made to make the neighbourhood a safer place for the citizens. If you or someone you know has been injured in a road accident, then our associates would guide you through the process and help you fight for your right.