Hiring a divorce lawyer in Lehi: Your 101-guide is here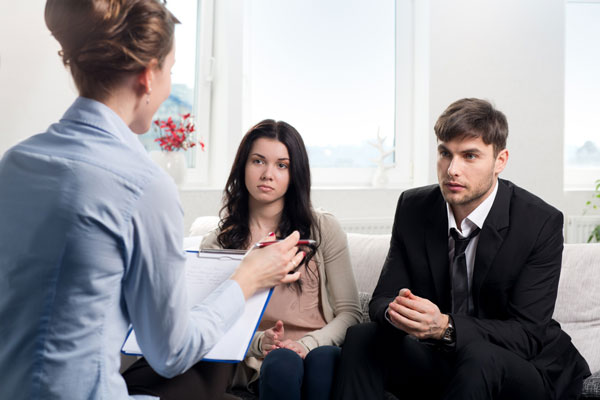 Despite the good work and effort, marriages often end in divorce. Regardless of how you see the situation, it is important to seek legal counsel. Friends and family members can help you emotionally, but there is no replacement for legal expertise. Utah allows for no-fault divorces, and if you hire the right Lehi divorce lawyer and can resolve key issues, you can get divorced in less than two months. For your help, here is an overview of things that matter. 
Why do you need a lawyer? 
An attorney can help handle the paperwork. We all know that divorces involve a considerable amount of paperwork, and any mistake in the documents, parenting plans, and agreements can have serious consequences. 

An attorney can advise you better. Making decisions when you are high on emotions is a bad idea. Let an attorney guide you on the basic aspects and how you can simplify your divorce without losing time. 

An attorney can help with custody issues. If you and your spouse are fighting over child custody of your child, respective lawyers can mediate. Lawyers are capable of negotiating better. 
How to find an attorney?
Check the right websites. Besides listings on Google, check law-based websites like Avvo, Justia, and Nolo. You can find local listings and top law firms. Most of the big firms in Lehi have websites too. 

Ask around. Make sure that you talk to recently-divorced people you know to get references. If you can work with an attorney with a good track record, it is always an advantage. Your shortlist should include a few names. 

Check reviews. Find more about family law and divorce attorneys through online reviews. You can find independent reviews and testimonials on social media handles too. Don't hire a law firm with numerous similar negative reviews. 
Things to note
You need to ensure that your lawyer has experience working on similar cases. There are attorneys who only take up divorce and child custody matters, while others may specialize in other types of family law-related matters. As for the cost of hiring a lawyer, you would typically pay an hourly rate. Ask the attorney in advance for an estimate, but it largely depends on how complicated your divorce is. 
Don't shy away from discussing your divorce and related concerns with an attorney. They can ensure that you get a fair outcome based on the circumstances. Most attorneys offer free initial low-cost consultations.