Here Are Some Crucial Tips for Choosing a Divorce Attorney in Tacoma!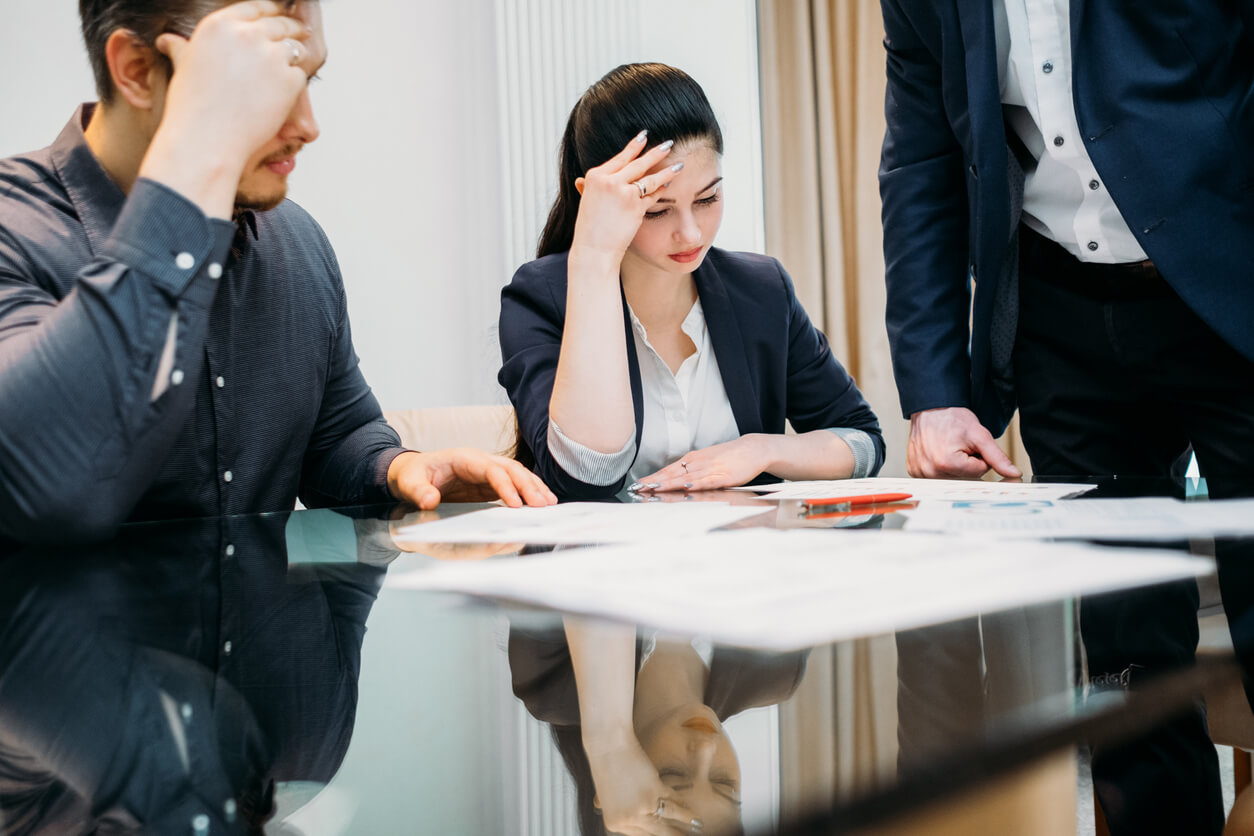 Divorce is a highly complicated and life-altering situation that must be taken seriously. It is very important to have the necessary legal representation for your case by the Tacoma Divorce Attorney, as there is a lot at stake. 
To make sure that your time, effort, and finances are not wasted in the divorce procedure, follow the tips listed below. 
Avoid settling for less than what you deserve.
It is important to be aware of the type of help required by you before getting into the process. The support can be emotional or legal, or maybe both. If you are on the hunt for an attorney who is properly involved in your case to make different decisions and prepare your representation, make sure to address your concerns while talking to potential divorce attorneys. 
However, to find a suitable attorney to meet your needs, it is extremely important to identify the needs in the first place. Learn about various kinds of divorce lawyers' approaches and the method you prefer. The approaches can be mediation, courtroom trials, etc. Your perfect divorce attorney will align with your goals and preferred methods. 
There are various ways to split marriages. To be aware of the best method for ending your marriage, it is crucial to research all the methods that can be utilized to reduce the time and stress involved in the process. Thoroughly assess all the available options for divorce and their impact on the legal procedure and duration. This will help in finding out the most suitable option for your case. Avoid rushing to reduce the risk of adverse consequences and take a steady yet calm approach. ewing the lawyer
Avoid hiring a lawyer without properly interviewing them. To find a suitable attorney for your case, it is essential to interview multiple people and thoroughly assess their work ethics and expertise. The legal representation, please appreciate your doing in the outcome of your case. Make sure to ask numerous questions to the potential attorney. This will help in making sure that you and your lawyer are on the same page and that there is an alignment in your goals. Other than that, consider their behavior and ethics as well. Divorce attorneys who do not follow compassionate approach cause difficulties in most cases regardless of their expertise. If you feel uncomfortable at the first meeting, this is a huge sign that the attorney is not a perfect match for your case.