If you have been injured due to a bicycle accident, you need help in getting the compensation you deserve due to the injuries you have sustained. You need a bicycle attorney to assist you. Hire the right attorney for your bicycle accident lawsuit in Kansas will make sure your rights are protected under the law and that you get fair compensation.  There are good reasons you must act quickly to hire an experienced bicycle accident attorney:
You Want to Get Compensated for Your Injuries
Cyclists are pedestrians, thus, you are exposed to the vehicle that hit you, to the ground, sidewalk, or road surface. If you were pinned by them, you may experience greater trauma than if you are protected by a vehicle around you. Serious injuries can happen if the car will go as slowly as 10 miles per hour. To ensure you get compensated for your injuries, let an attorney work on your case.
They Have Knowledge of the Traffic Laws
Reputable bicycle accident attorneys know and understand the traffic laws relating to recycling. They can be confusing, even police get them wrong. However, because your attorney knows the laws, they know your position in your case and use the law in your favor. Whether the biking lanes were not clearly marked or a vehicle drifted into your lane, your attorney will find the liable party. After determining negligence, they can file for compensation.
They Will Prepare you for the Legal Disposition
If you have to sit down in the courtroom to answer the questions of the other party's attorney, your attorney will prepare you for the legal disposition. The best bicycle accident lawyer will guide you in handling these sensitive moments and give you the training to answer the questions of the other attorney carefully. The right disposition preparation will let you get the confidence to present your side in front of the jury during the legal procedure of the court and bring the truth out.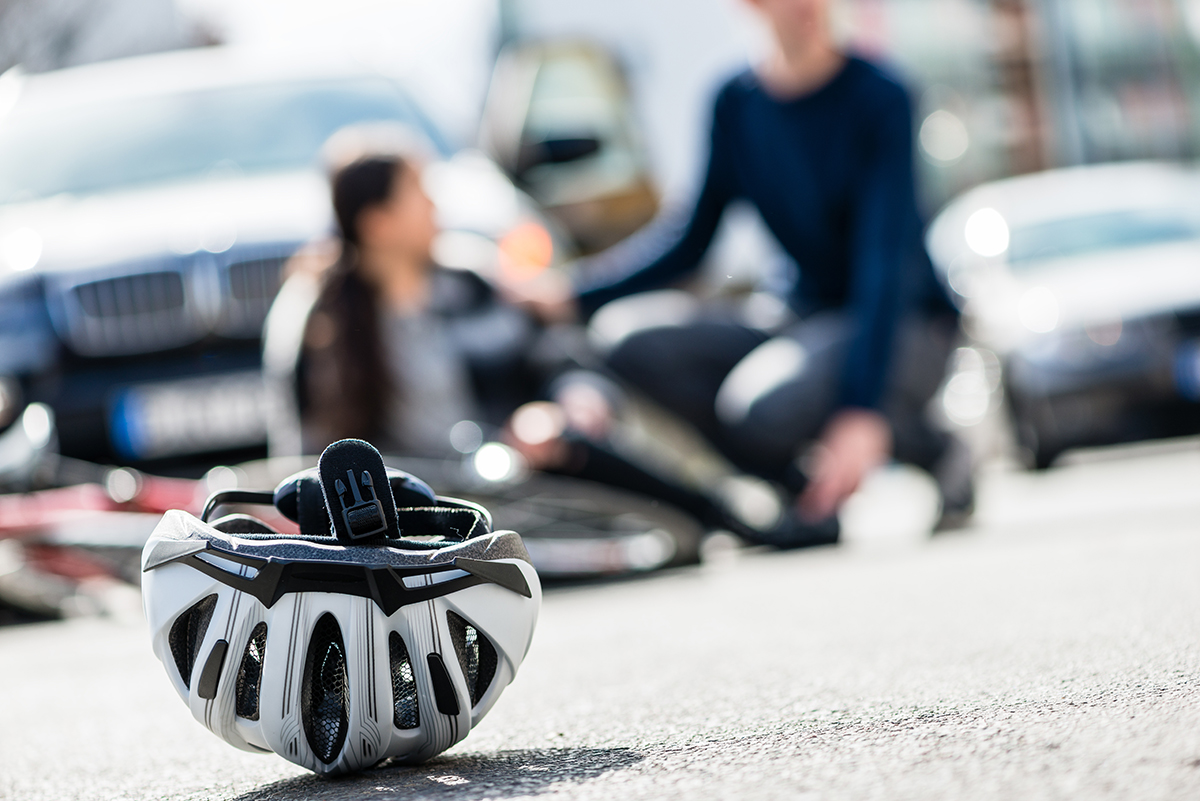 They Gather Evidence for You
When you hire the services of a bicycle accident attorney, you will be able to focus on your physical recovery instead of getting stress about the claim process. This is because your attorney will gather evidence to ensure you will have a strong case. Car accident claims only get strong if you have the right evidence. Collecting evidence such as videos, photos, contact information, and other physical evidence is not easy, but your attorney knows exactly how to gather them.