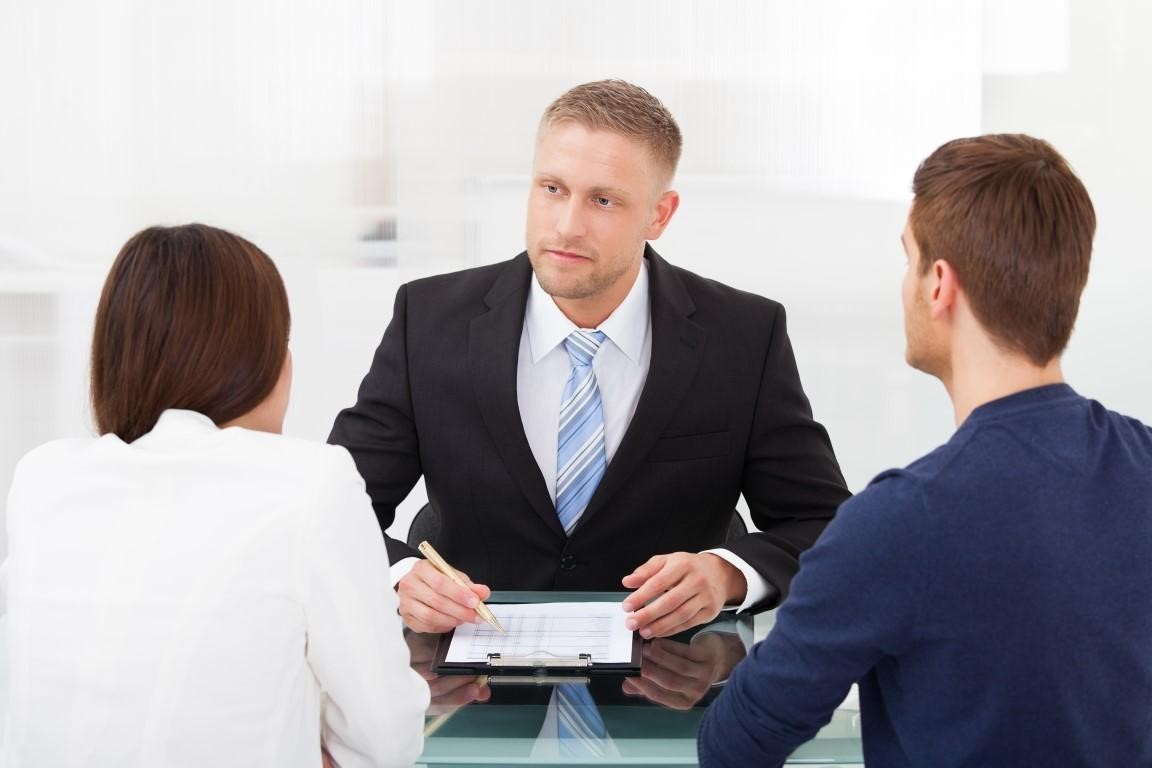 In the divorce process, there a lot of things you might not be able to do that a divorce lawyer can. Your lawyer can help you navigate the usually complex family law court system.  You will want to work with a divorce lawyer to have the best opportunity to successfully proceed with your case and have a better chance of getting positive results.
When hiring a divorce attorney, below are some things they can help you:
Anticipating any Possible Complications
As trial starts, your divorce lawyer Ken Phillips can consider and investigate any potential legal issues that may arise. They will find any complications that can become a challenge. Because every case is different, your attorney will go over some of the things you must anticipate and make sure you are well-prepared for what is ahead.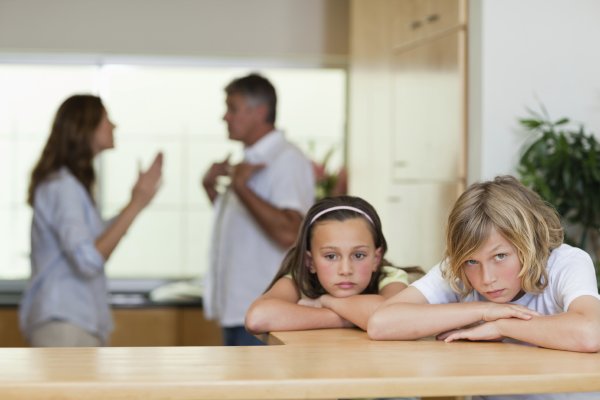 Interacting with your Ex's Lawyer
You certainly don't want to deal with your former spouse's lawyer. Even if your ex has not hired their own lawyer, you still need to have your own. With your attorney's assistance, you do not have to interact with the opposing legal counsel directly. Additionally, hiring your own lawyer helps you prepare for your depositions and any conversations where your ex's lawyer will be present. Your attorney will also negotiate and deal with the other divorce attorney, thus, offering you an emotional shield.
Searching for Hidden Assets
Assets division during a divorce can be quite complicated. During this process, your lawyer can help in finding assets your former spouse may wish to hide to look penniless The lawyer can make use of tools to discover these assets to legally require your ex to report their income and assets.
Retaining Access to your Children
A divorce can affect your relationship with your children if you don't let a divorce lawyer take care of your case. Your lawyer can ensure you can get the best custody or visitation arrangements for your case.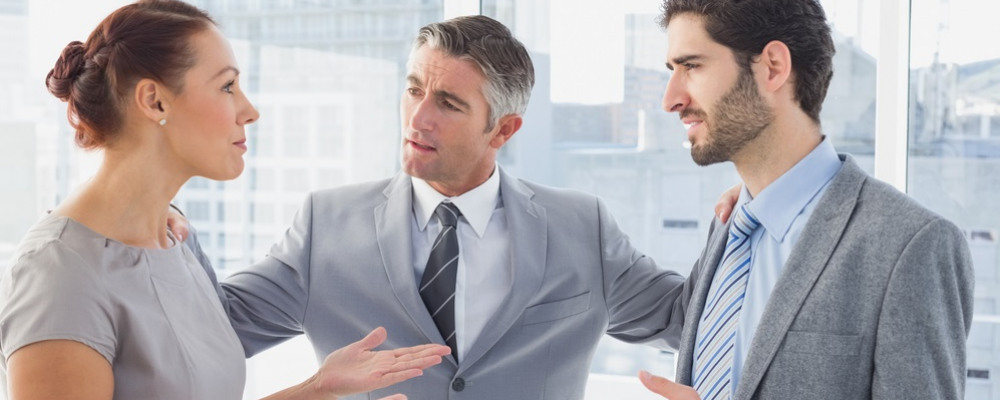 Getting or Giving Child Support and Alimony
If you are seeking child support and alimony, you must understand how the process works and what you may get. Your divorce attorney will ensure you get what is legally right for you and your children. If you are the one to pay the child support and alimony, you also certainly need an attorney on your side. They can protect you from being pushed by the other party to your limits in terms of financial capacity.