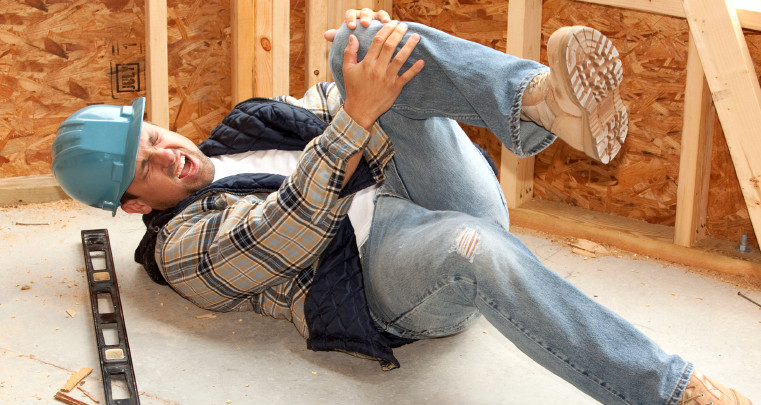 Many times, workplace injury claims are simple and employees get the entitled benefits without any conflict. Unfortunately, there are some occasions like whether the employee was on clock when the injury occurred or physical damage that will need long term care may cause disputes between employee and the employer.
In general, Government has set up a great system to deal with worker's compensation cases, which serves as a medium between the plaintiff and the employer. Sometimes, the disputes are challenging to handle. Under such circumstances people in Colorado have taken help from top Grand Junction lawyer, who have multiple successful worker's compensation cases under their belt.
Common scenarios necessitate hiring a lawyer
Claim gets denied
Insurance providers always find some ways to deny claims. They may say accident did not occur, when you were on clock. They may suggest the claim was not filed on time. There are multiple reasons they can use but a specialist attorney is very capable to navigate the appeal process than someone who is not familiar with legal system.
Pre-existing condition can be complicating
In case, you already have a pre-existing injury then the insurance provider will use this as a weapon to disqualify your case. A lawyer will help to prove that new injuries were associated with work and are not the outcome of worsening condition.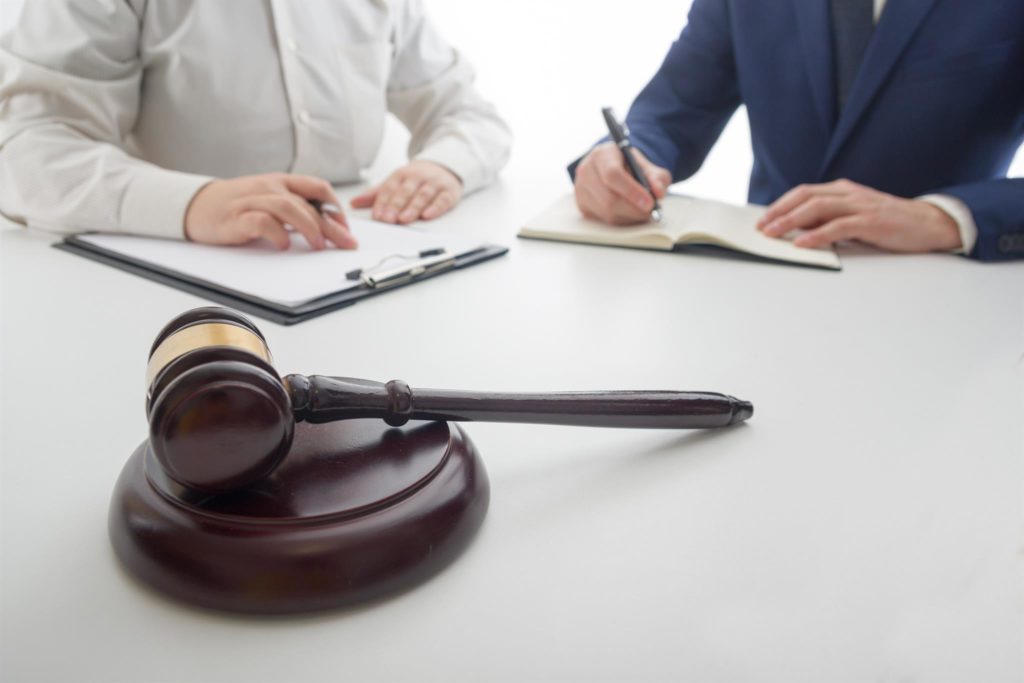 Permanent disability rating gets questioned
Your doctor's permanent disability ratings will be challenged by the insurance provider. They will have you rated again from a doctor of their choice. All the efforts will be made in getting low ratings, so as to pay low compensation. Lawyers are well aware about their ways and will help you retain the high rating.
Other government benefits get affected
As soon as you start receiving compensation money, other benefits like the SSDI payments can get reduced. An attorney can help to minimize reduction, so as to ensure that you get the highest benefit amount.
Insurance provider blocks your treatment
Insurance provider may deny or delay your need for medical treatment. It can include necessary surgery or medication. A lawyer can place a pressure on the insurance provider in complying and doing right things by approving to a reasonable settlement.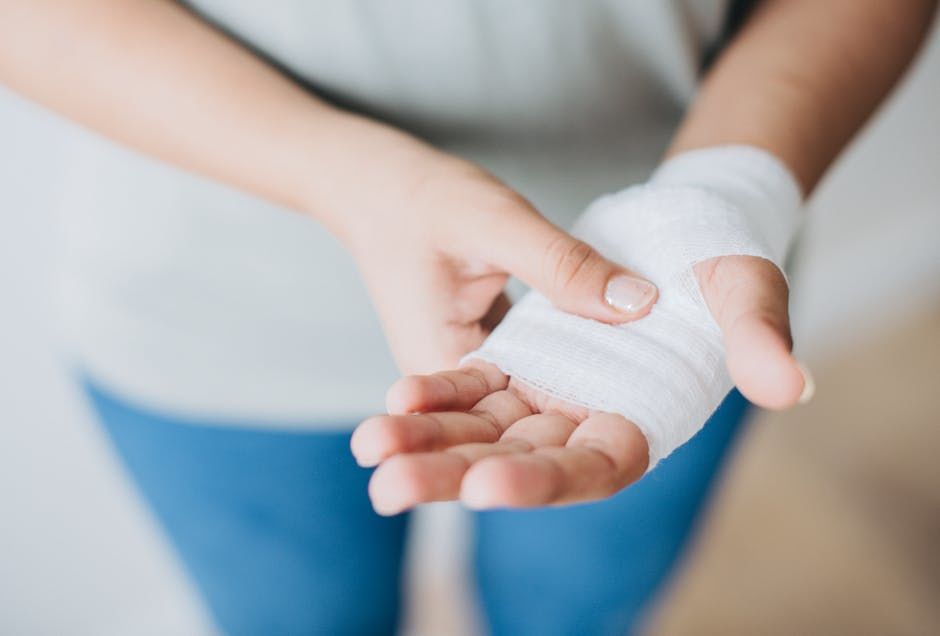 Worker' compensation trial
Worker compensation trial hearings are crucial as your life is at stake. A lawyer representing your interest at the proceedings is very crucial.
Many times, claimant's only income source is the worker's compensation. Therefore they wonder if hiring a lawyer is possible in their budget or not. Actually, lawyers at Killian Law work on percentage of compensation they recover, when they represent you.