Have you been recently involved in an accident and sustained injuries or are you recovering from a surgery? You would be having a number of questions right now because of the medical expenses and loss of income. It is important to get the help/advice of a personal injury lawyer than an ordinary attorney to seek compensation. A good personal injury lawyer ensures a smooth legal process.
If you are in need of best injury lawyers in Grand Junction, Co, book a free consultation with attorneys Killian Davis Richter & Mayle, PC and discuss your case. They have an extensive experience in winning different types of injury cases. They will guide you through the maze of personal injury claims and help you receive the compensation you deserve.
Finding the right personal injury attorney:
List your criteria:
Cost: Attorney fees can run high. Enquire about the fee in detail beforehand so that you know what to expect.
Expertise: The attorney could be an expert in one specific area of personal injury law. Not all personal injury lawyers handle all types of personal injury cases. You need someone who has the expertise in handling your type of case.
Experience: Find out the number of personal injury cases the attorney has handled, experience in handling complex cases and about his/her recognition and awards.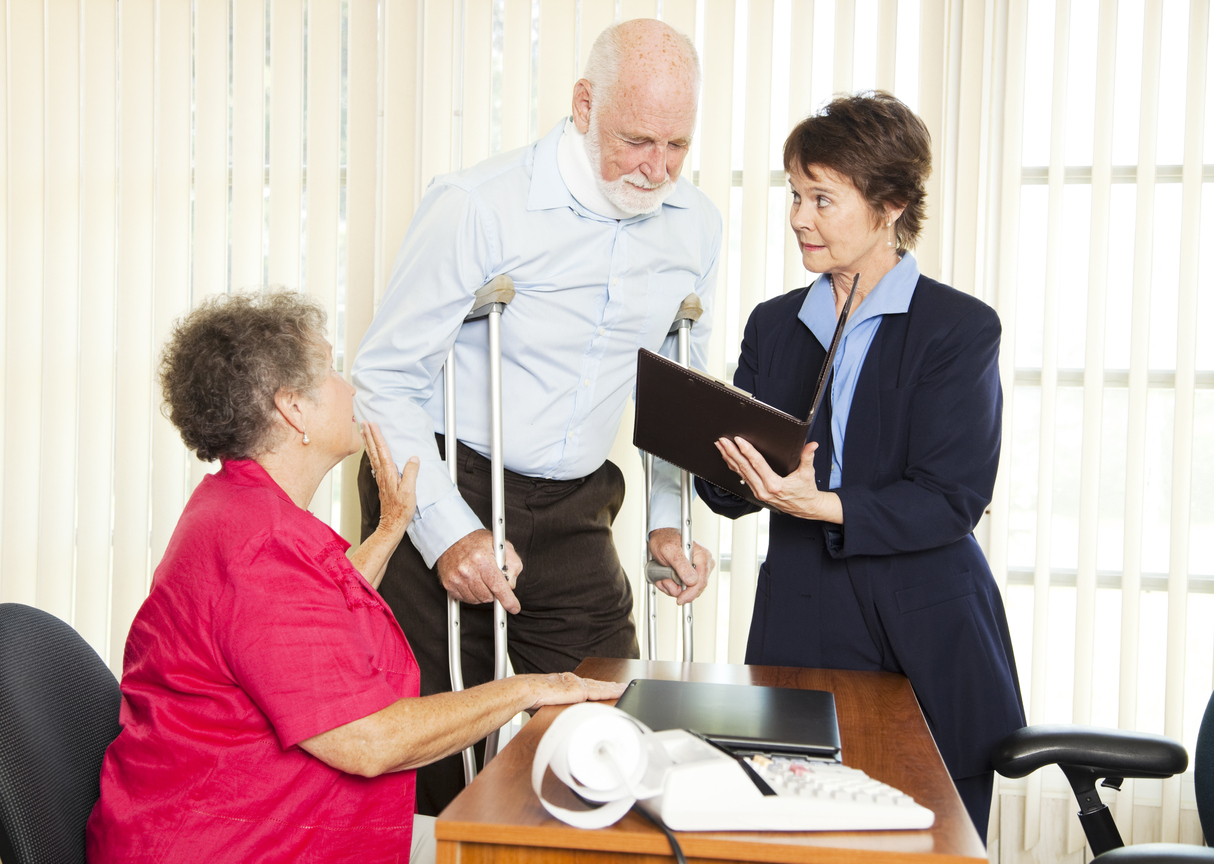 Get referrals: A great way to find the best areas in your city is by asking referrals from trusted professionals like accountants, neighbours or medical professionals. Getting reviews from those who have had first-hand experience with personal injury lawyers is reliable.
Lawyer work style: It is important to work with a lawyer who you are compatible with. The lawyer must take the time to listen to your problems, understand how your life has been impact because of the injury and appreciate your concerns.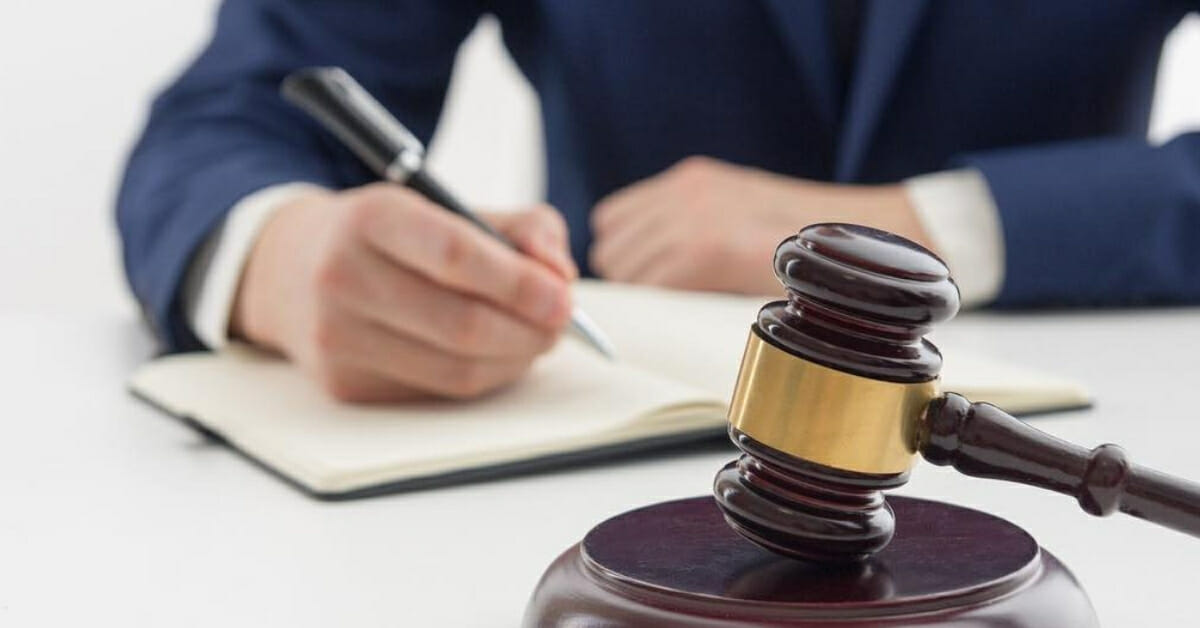 Who handles your case personally? Chances are that the attorney you meet during your initial consultation may delegate your case to his/her associates. It is understandable when minor aspects of the case are handled by younger associates. Ensure the person whom you meet during your initial consultation would handle your case personally.
Pay attention to your gut. If something doesn't feel right, you should move on to a different attorney. Never go with someone who over-promises you without even looking into the facts.  You are going to be sharing a lot of personal details to your attorney. Choose a good attorney who has your best interests in mind.