Divorce laws vary by state. Preparing the paperwork is always the first step in any case. The divorce process in Tennessee starts with filing the paperwork, which must be submitted with a Certificate of Divorce. The court will then send the summons and documents to the other party, and that marks the start of the divorce proceedings. You can find more information here on the extensive process and paperwork involved, but before that, take a look at some of the important aspects here.
How long does it take to get the?
To be fair, there is no straight answer to that. Factors like minor children, issues related to real estate, assets and financial resources, and child custody can increase the time required to get the divorce. If the divorce is a collaborative one, both couples may decide to discuss and settle things outside the court, but in other cases, it is absolutely necessary to take matters to court for further settlement. If kids are not involved and there are no other matters of contention, divorce in Tennessee can be completed in just 60 days. If the couple are parents to minor children, the court may ask to wait for 90 days.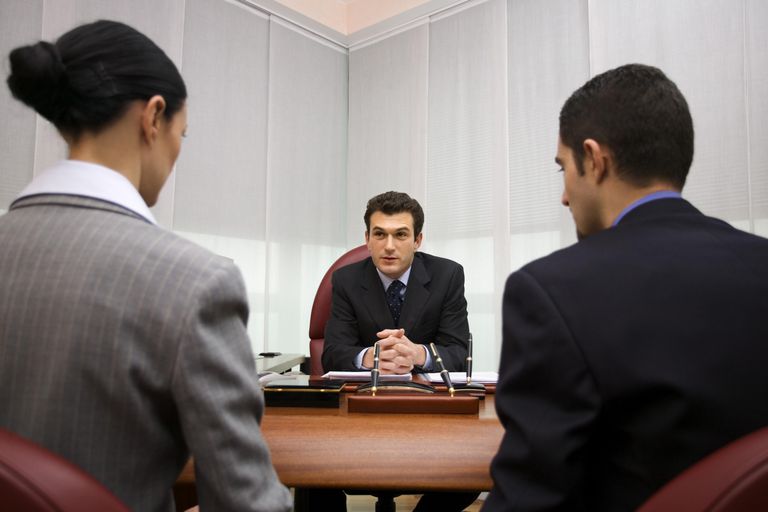 Legal separation in Tennessee
Couples who don't want to stay together but don't want to separate can choose to do that legally in the state. In such cases, the couple remains legally married, but agree to decide and settle other things, such as child custody & support, alimony and division of property. This is mainly done when the couple wants to get the benefits of staying married, such as insurance.
The grounds for divorce in Tennessee
There are varied grounds for divorce in Tennessee, such as adultery by either of both parties, impotence, neglect, drug abuse, habitual drunkenness, cruel treatment, if the wife is pregnant from a man other than the husband, bigamy, inappropriate marital conduct, and conviction of a felony crime.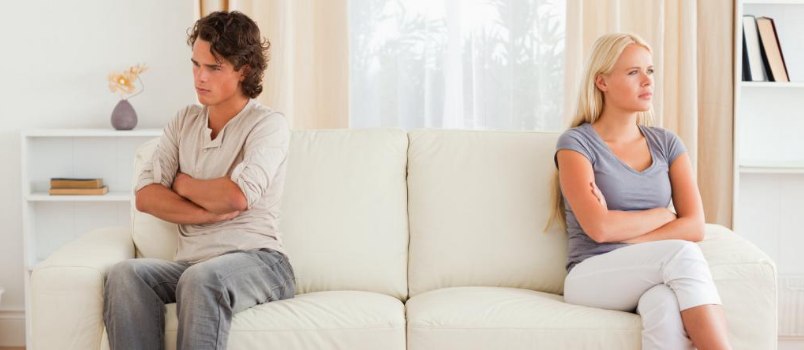 Hiring an attorney
Selecting the right attorney for your divorce in Tennessee is necessary. Keep in mind that good legal support can make or break your case, and it makes sense to check all the relevant details related to experience and expertise of the lawyer. Discuss the facts of your case, ask relevant questions and make sure that you are aware of all the legal options that are available for your case. You may also want to the check the possible expenses involved in the case.