Every worker is going to retire after attaining certain age, after dedicating his service to any industry during his professional career. After retirement, one can be free from his work and enjoy his time on his hobby and interest.
However, during the professional life, workers could avail employee compensation in case of any medical or other injuries. Even after retirement under LACERA retirement plan can he avail the same facility?
Since medical issues can also arise while a person has already retired. Let us explore that in this small write up.
How retirement can affect worker's compensation?
People who are approaching their retirement age, in case they are injured then quite naturally the individual will prefer to retire from his work rather than joining his usual duty.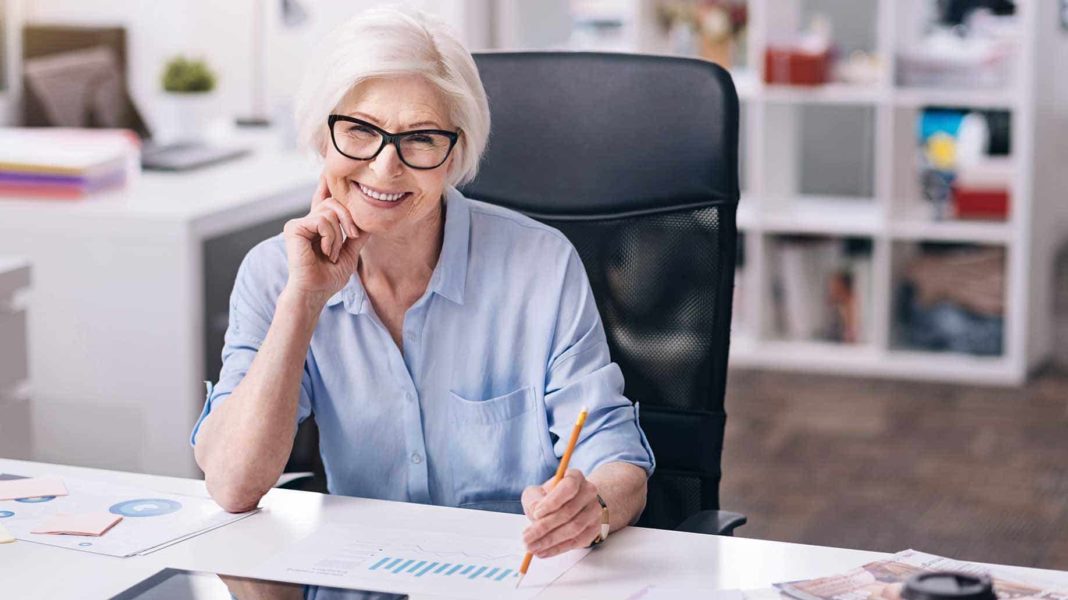 Since this is the only option left for the individual as he is not able to work. Now the question is how his retirement will affect on his compensation?
After all these workers' comp benefits has been designed to offer financial benefits to those workers who are not able to work due to injury. Certainly, this benefit is not for those who does not want to work.
Therefore, if a worker decides to go for retirement while he is still availing his worker's compensation, it is the duty of his employer to make payment for all his medical expenses for his injury till the person fully recovers.
Hence, the people who are interested to protect all their rights for their medical coverage must follow almost the same steps that they follow while filing their claim for workers' compensation, as a normal employee who will be returning to their work.
This will also include reporting about their injury within the usual 30 days as prescribed. They need to submit all of the necessary paperwork, and also adhere to the treatment plan as directed by their physician.
However, the tricky situation comes, when the worker becomes disabled due to his injury. Can he get his disability benefit at this point?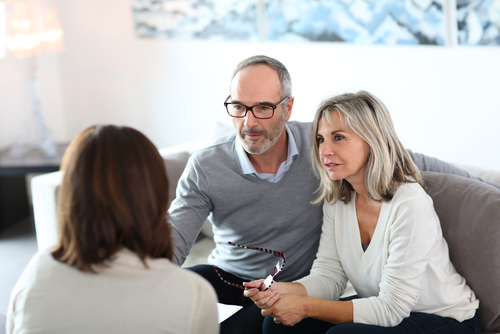 As a regular employee, the person is eligible to avail his disability benefits during the time the worker will be healing from his injury. However, in case you decide to retire voluntarily and leave from the work, then whatever temporary disability benefits that you are receiving may expire.
However, in case your injury happens to be too severe and also your physician has given you permanent disability rating, then you will have no other choice but take retirement. In such case, you must continue receiving your disability benefits.