3 Things To Know about Immigration Law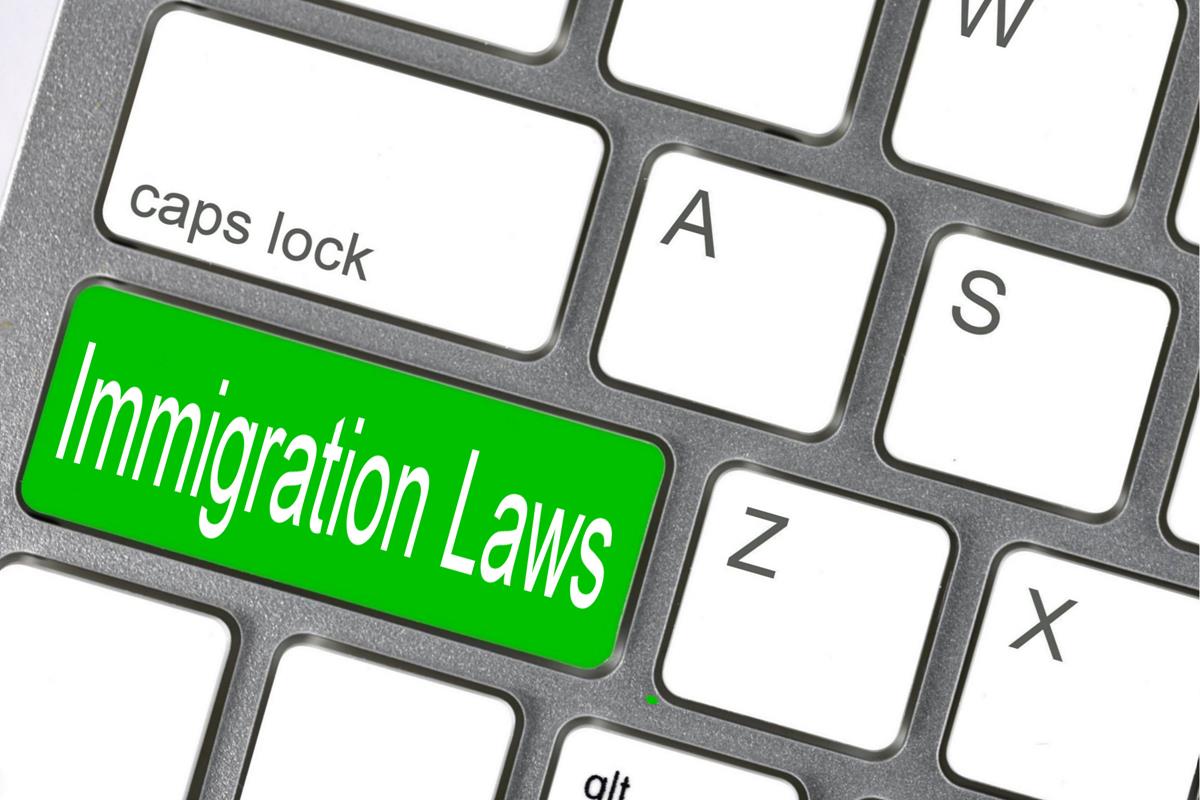 Immigration law can affect everyone from a single person to a large corporation, so it's important to be aware of the basics and know when you may need to consult with an expert. Here are three things to know about immigration law.
1. History
The US is historically quite open to immigration, but regulations began to appear in the late nineteenth century, coalescing into immigration law. This type of law is civil law, not criminal, whether someone entered the country legally or not. This means it can be difficult for someone entering the country to gain access to government-funded counsel if that person is accused of a crime. A system of passports and visas has been introduced. Non-citizens entering the country are required to carry at least one of these documents.
2. Labels
There are several labels immigration lawyers use for the people involved in a case. Immigrants are people being sponsored to enter a country and non-immigrants are people entering the country temporarily, for things like work or school. There are also citizens, non-citizens, and refugees. A firm that deals with immigration law, like Tully Rinckey, can help you figure out what aspects of immigration law apply to your situation.
3. Employment-based Immigration
If you enter a country for work, it's either short-term or sponsored by an employer long-term. Typically, a work visa will be granted for different situations and lengths of time. Firms like Tully Rinckey law are equipped to help you and your employer figure out the best option for you, whether it be a common visa like the H-1B, which you are eligible for if you have a bachelor's degree and a job offer, or a more specialized one like the EB-5, granted for investment green cards.
If you think you need an immigration lawyer, it's important you know a bit about immigration law and where your situation fits.
The Go Global Immigration Advisors are there to help you with all the legalities that come with immigrating to a new country. They can either be lawyers or many different professionals that specialize in the field of immigration.